välkommen till kista international preschool
Inspired by Reggio Emilia, our Play and Learn preschool work from children's interest and curiosity. We see this as the starting point to an enriched lifelong learning process.
We provide care and education for children in ages one to five years old. The preschool has two sections; nursery section for children 1-3 years and a preschool section for children 4-5 years.
Förskolans verksamhet är anpassad till vårdnadshavarnas behov och livssituation. Förskolan ska finnas där för barnen oavsett om föräldrarna arbetar tidiga morgnar eller sena eftermiddagar.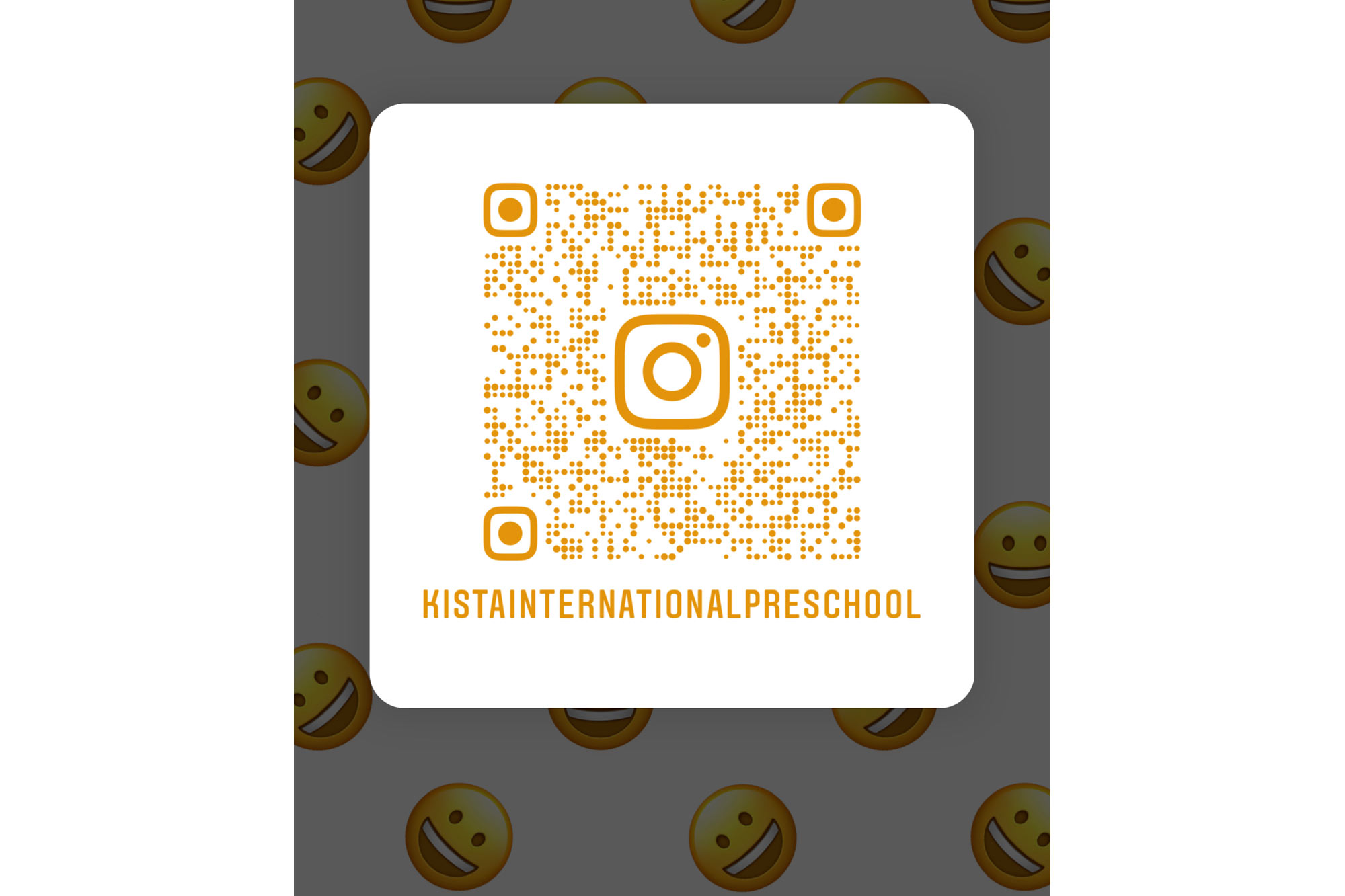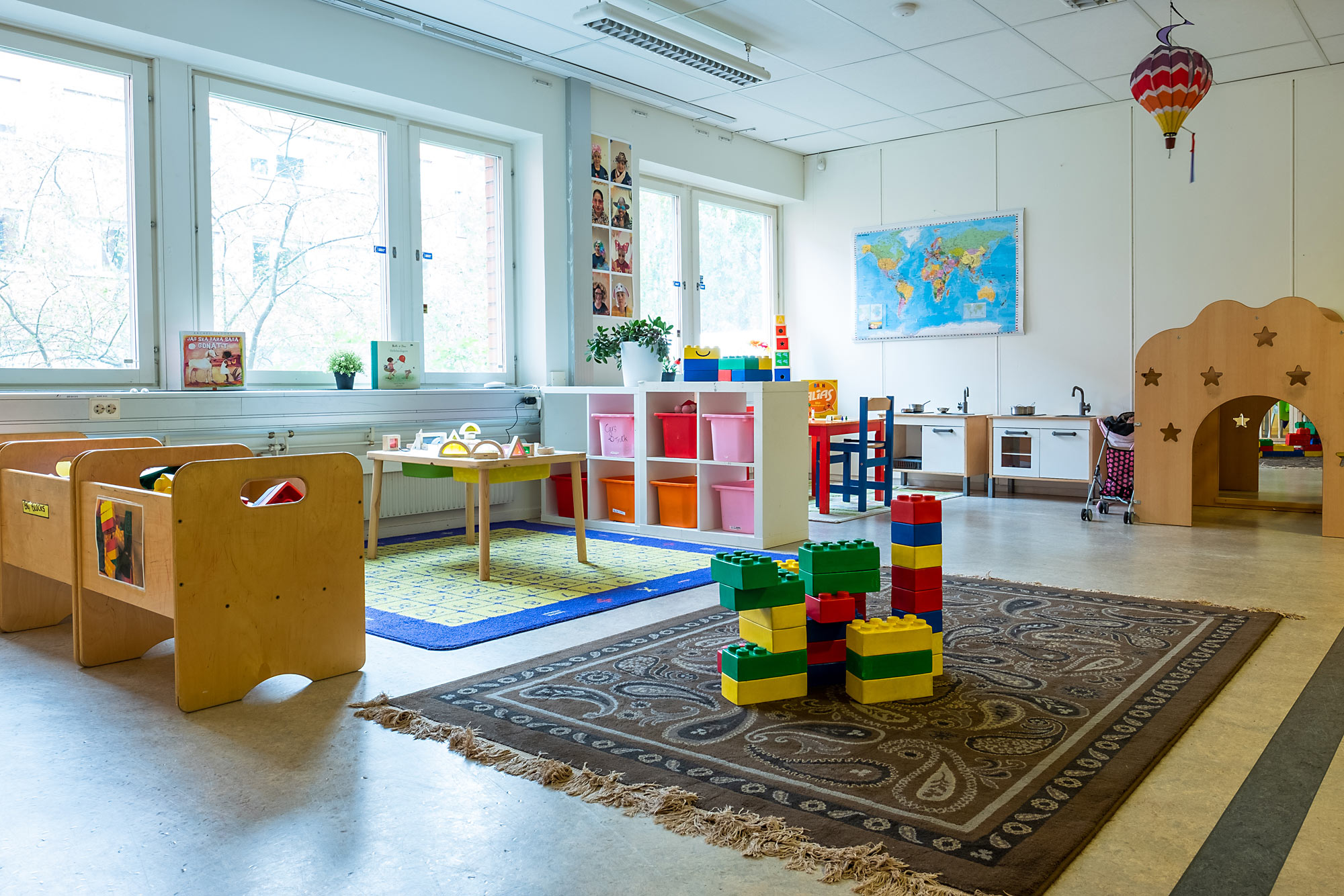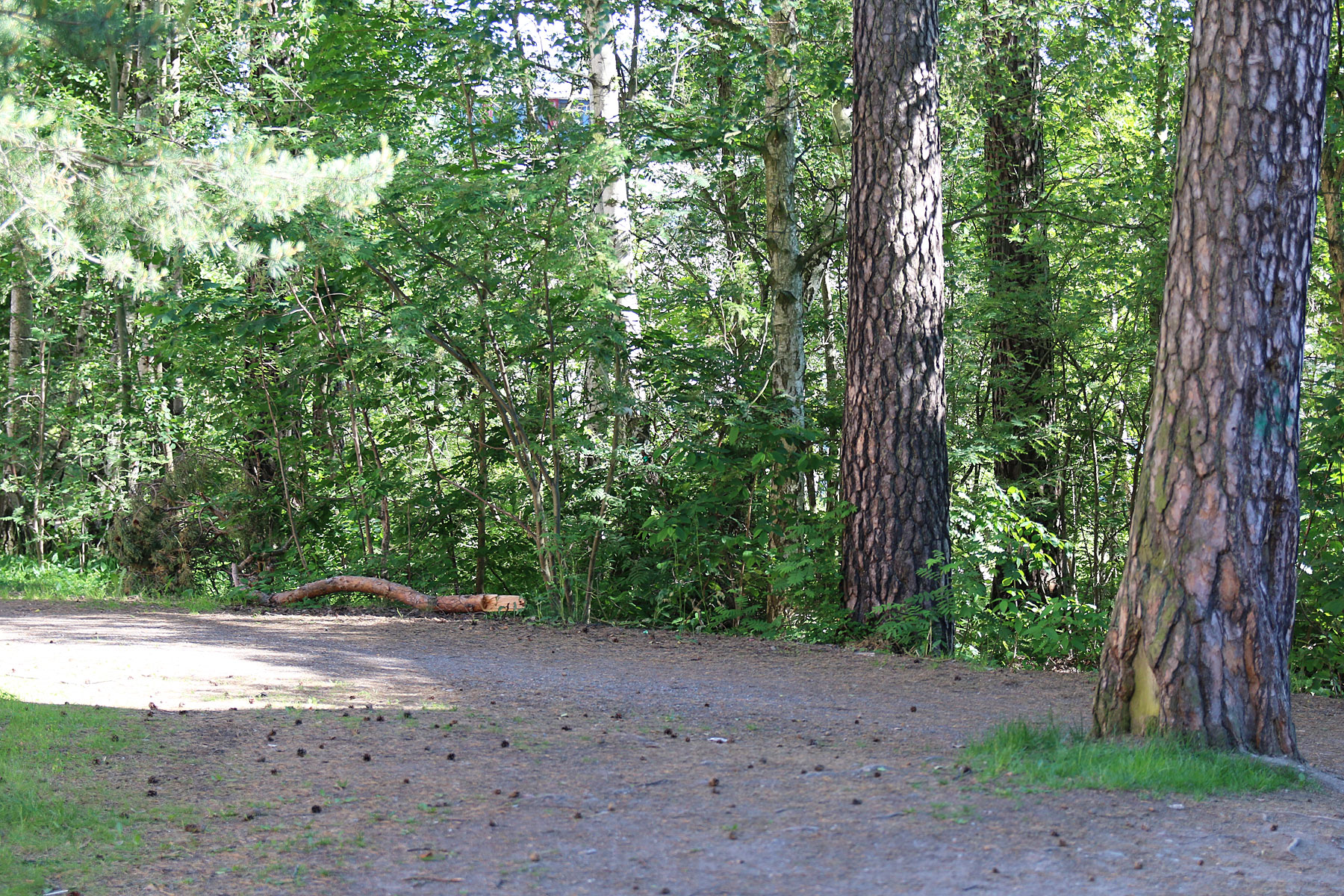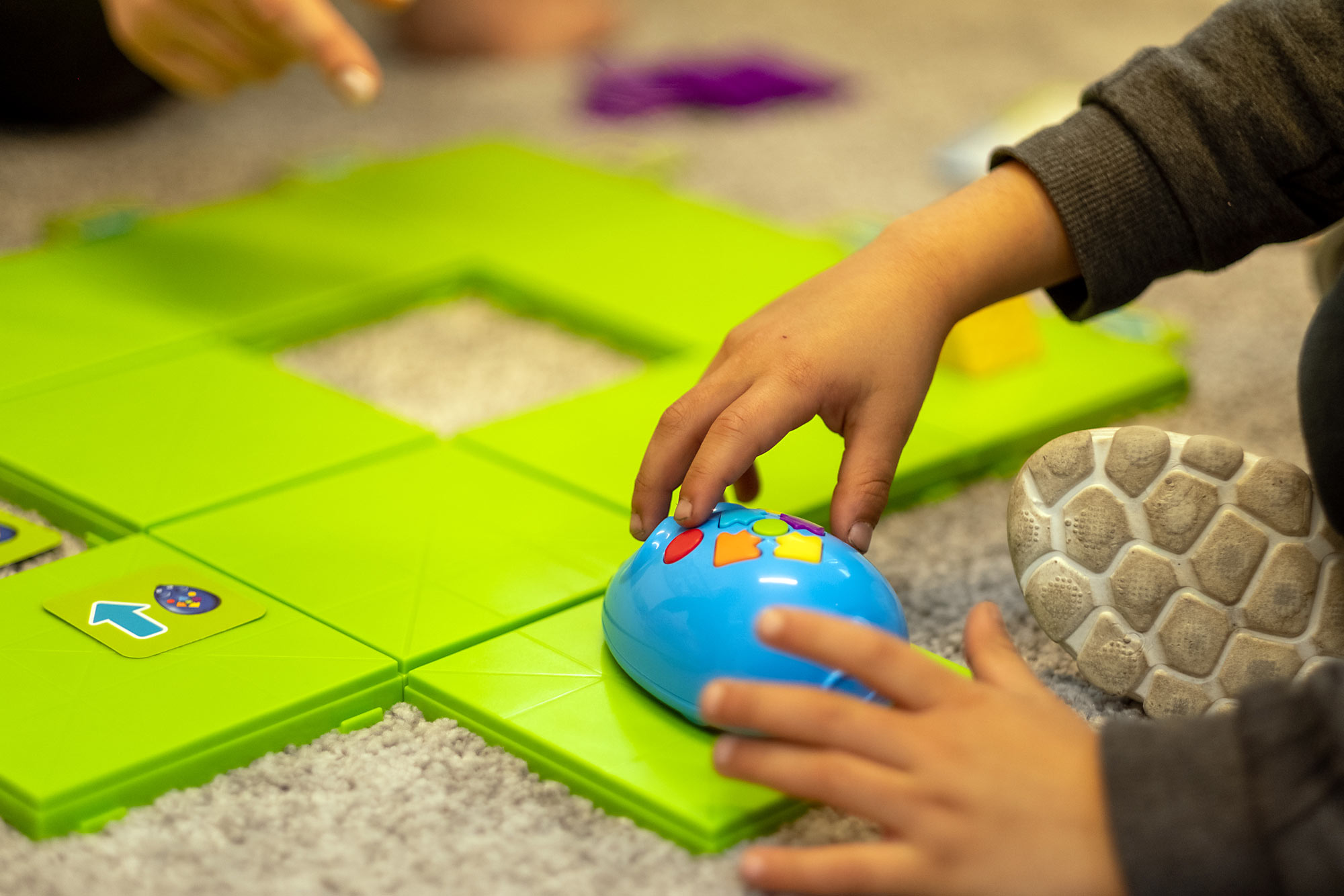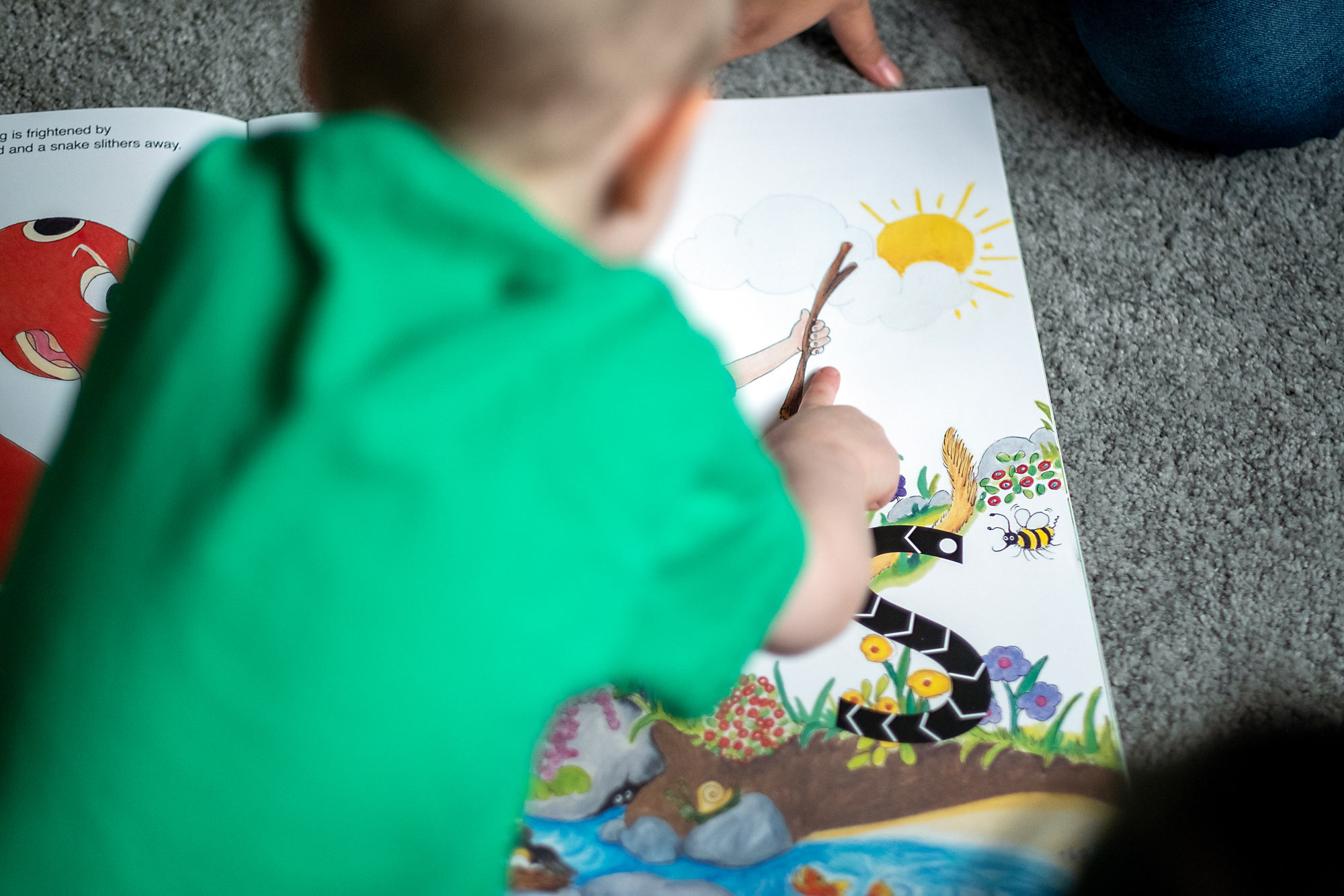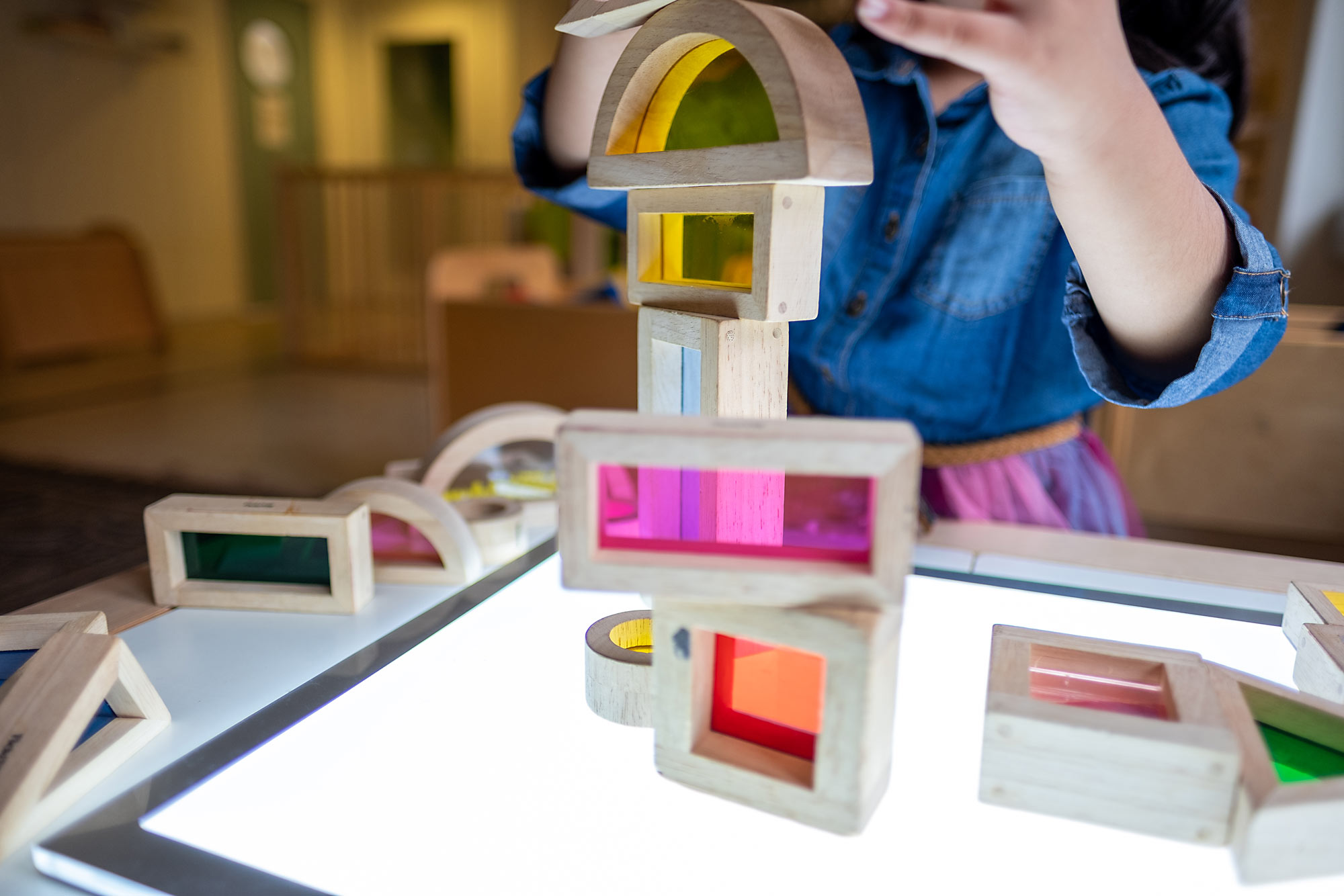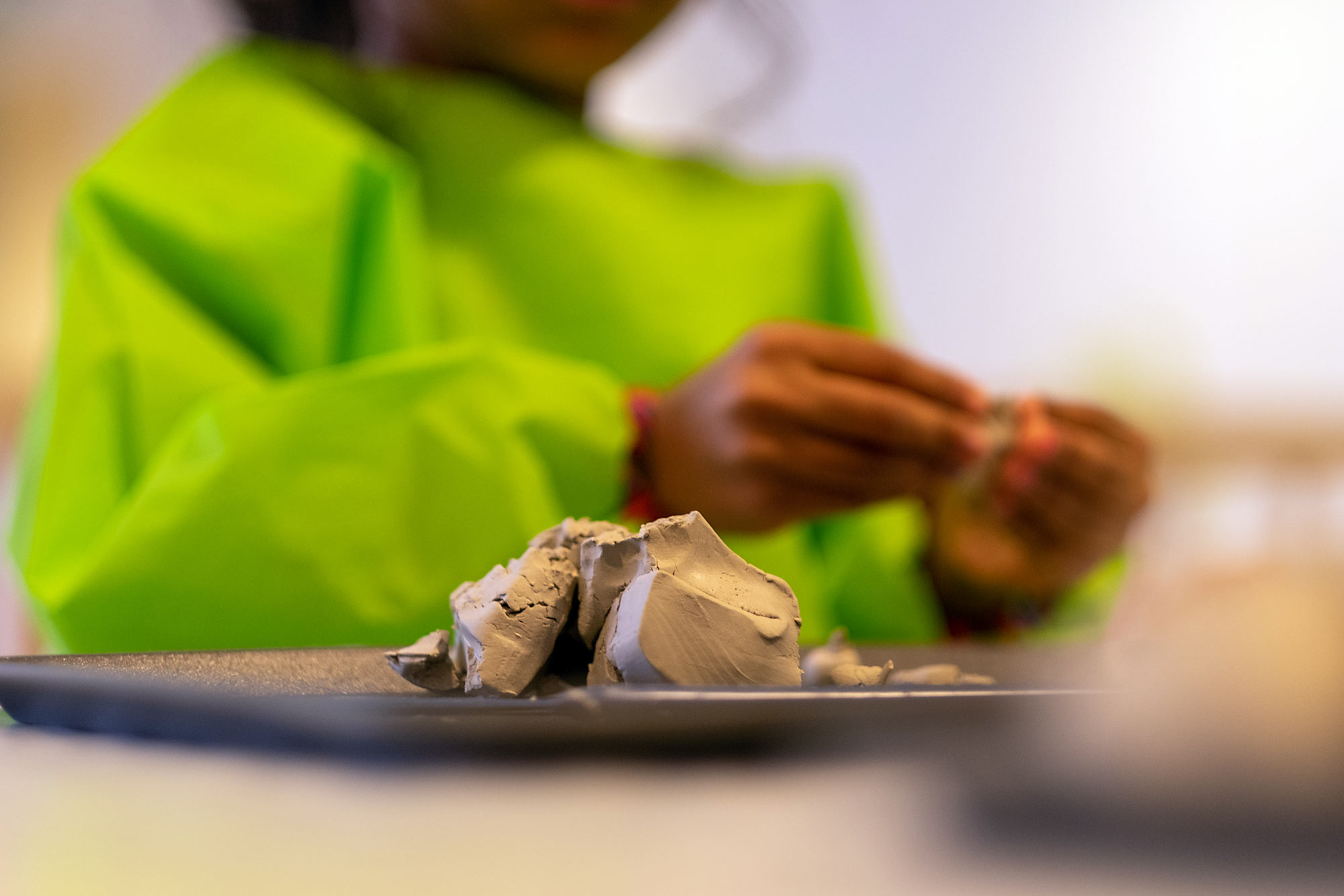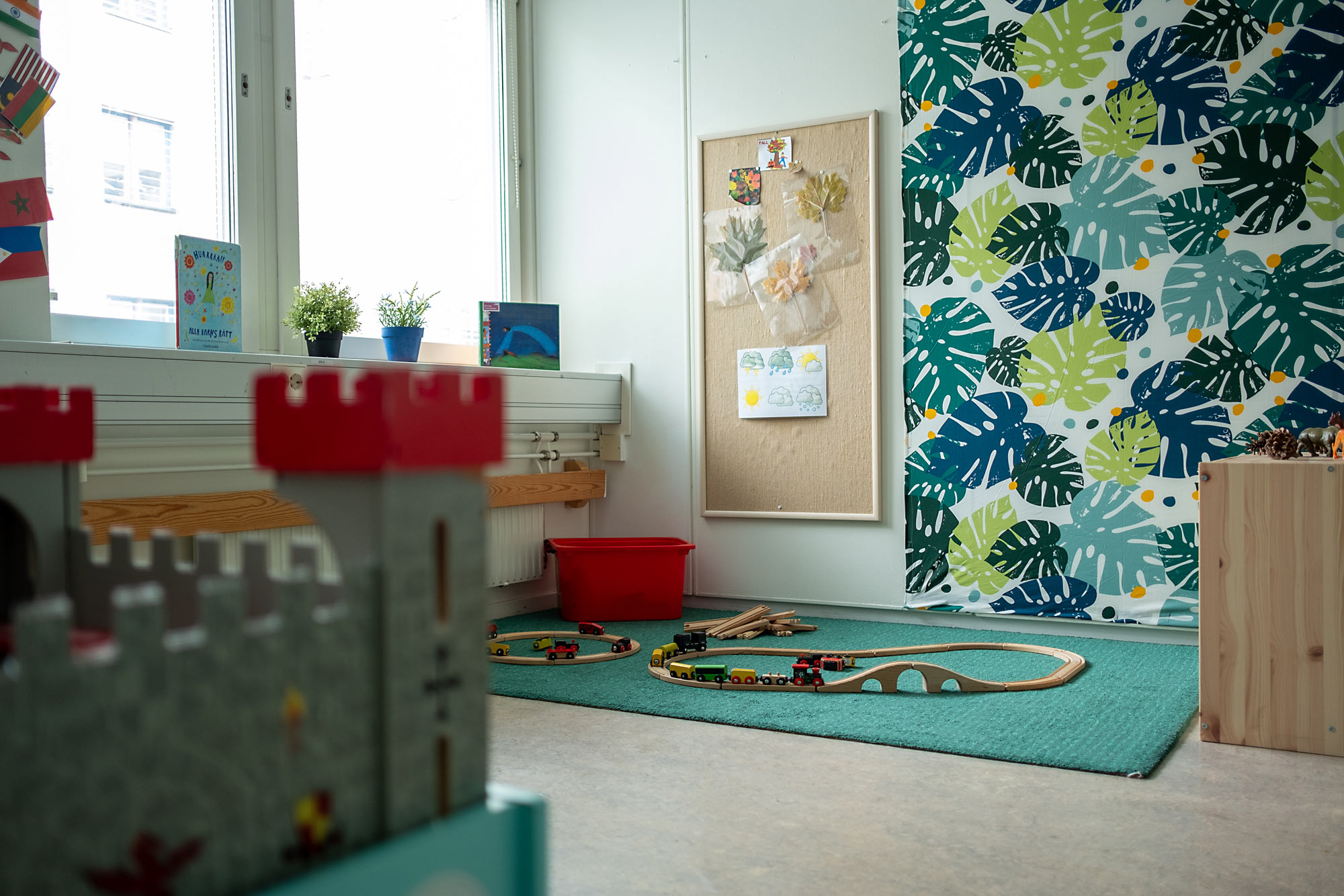 "The pedagogical approach is that the child is willing to grow, learn and explore – the child is competent."