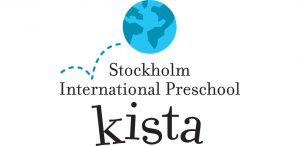 Inspired by Reggio Emilia, our Play and Learn preschool work from children's interest and curiosity. We see this as the starting point to an enriched lifelong learning process.
Pedagogical documentation invites children, parents and pedagogues to reflect on the child's development. We work with themes and projects which are inspired by the children.
Children are given the same opportunities which allows each child to develop into a unique individual.